Dr. Yoo Named 2015 Healthcare Champion Finalist
We are thrilled to announce that our very own Dr. Sirius K. Yoo has once again been selected by the San Diego Business Journal as a Healthcare Champion finalist! The award recognizes doctors whose "performance, demeanor and overall attributes are considered exemplary among both peers and patients."
This marks the second year in a row that Dr. Yoo has been chosen as a finalist among his peers in San Diego. "To receive recognition for doing what I love and to be in the company of San Diego's brightest medical minds is a humbling experience," stated Dr. Yoo. "I am honored and feel incredibly grateful."
Dr. Yoo is board-certified in both facial plastic surgery and head and neck surgery. He is one of only a select number of surgeons in the nation to complete a prestigious fellowship in facial plastic surgery at Stanford University. An active member of the American Academy of Facial Plastic and Reconstructive Surgery, Dr. Yoo has been a presenter and instructor at national meetings, teaching other surgeons advanced and new techniques. He has also been published in JAMA Facial Plastic Surgery.
Known for his natural-looking results, Dr. Yoo specializes in cosmetic surgery of the face and neck — such as rhinoplasty, facelift, brow lift and blepharoplasty — and combines surgery with laser treatments, Botox, fillers and skin care for the best possible results. Trained in advanced techniques, Dr. Yoo is often sought out for the most challenging cases, including revision rhinoplasty with rib harvest and facial reconstruction due to trauma.
Dr. Yoo operates out of his own surgery center here at SKY Facial Plastic Surgery, located in 4S Ranch between Rancho Santa Fe and Rancho Bernardo. The center was recently awarded a 3-year accreditation by the California Medical Association's Institute for Medical Quality, recognizing it as a top-quality surgical facility.
Dr. Yoo was also recently recognized by Ranch & Coast Magazine as San Diego's Best Cosmetic Surgeon. Last week, Dr. Yoo and Amber attended Ranch & Coast Magazine's "Best of San Diego" celebration where he and the other winners were honored. Held at Schubach Aviation's hanger, Dr. Yoo and Amber made a grand entrance on the red carpet, flanked by two private jets.
Inside, Tres the Band got the crowd moving with Latin Jazz and several of San Diego's best restaurants served up their signature bites. Dr. Yoo and Amber each won a silent auction item, with proceeds benefitting the FACE Foundation, a local nonprofit that helps finance life-saving medical care for pets in need. And we can't wait to meet the winner of the silent auction item SKY donated - a year's worth of Botox for one lucky attendee!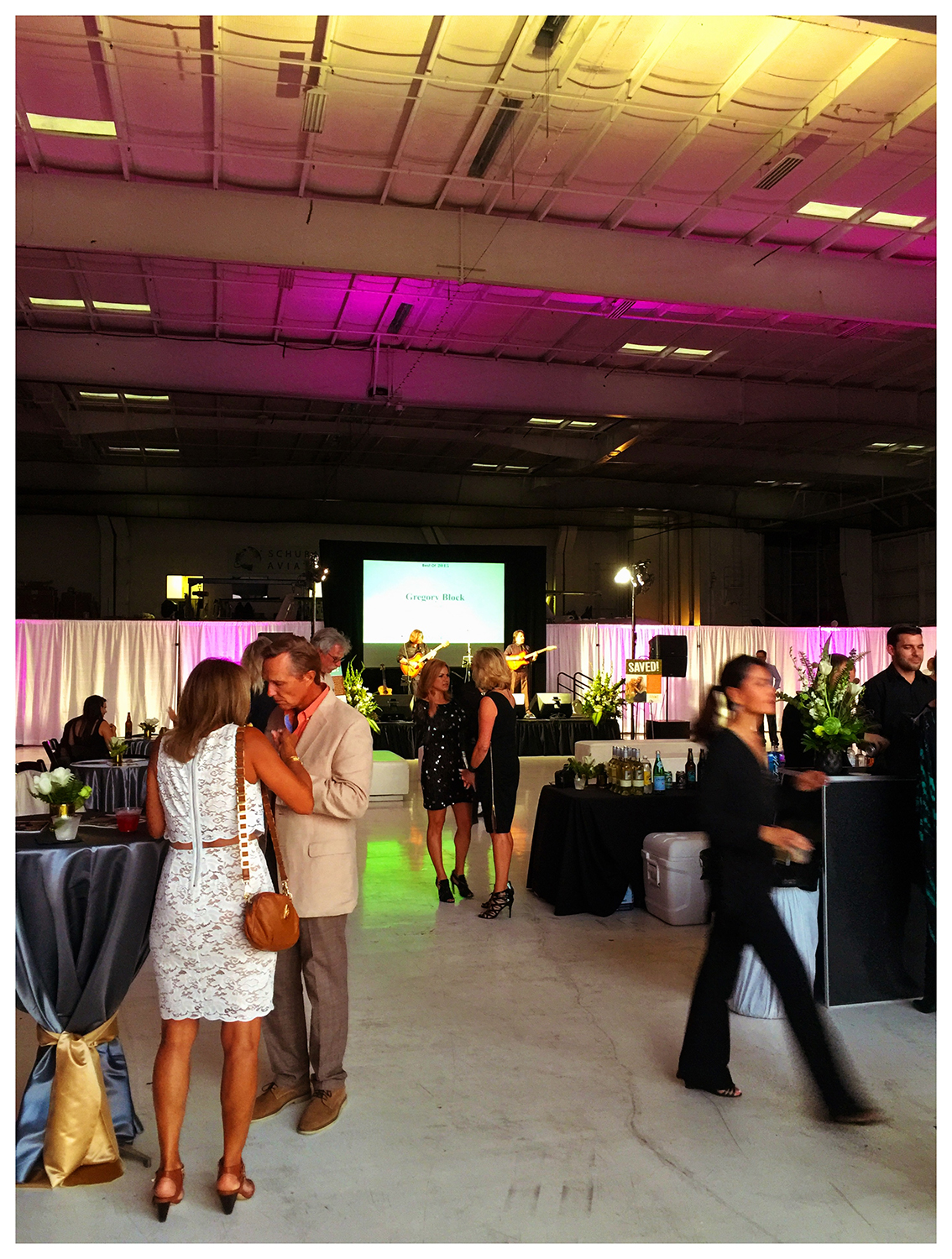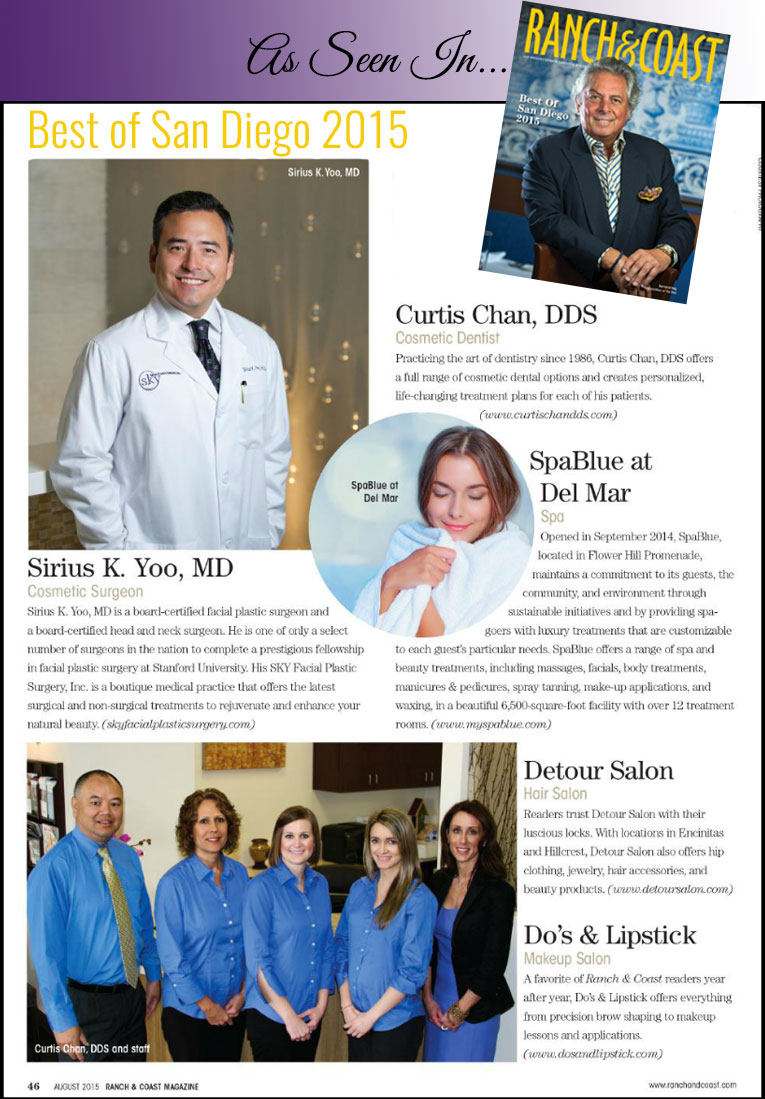 Congratulations, Dr. Yoo! We couldn't be more proud!